EUmBRella mission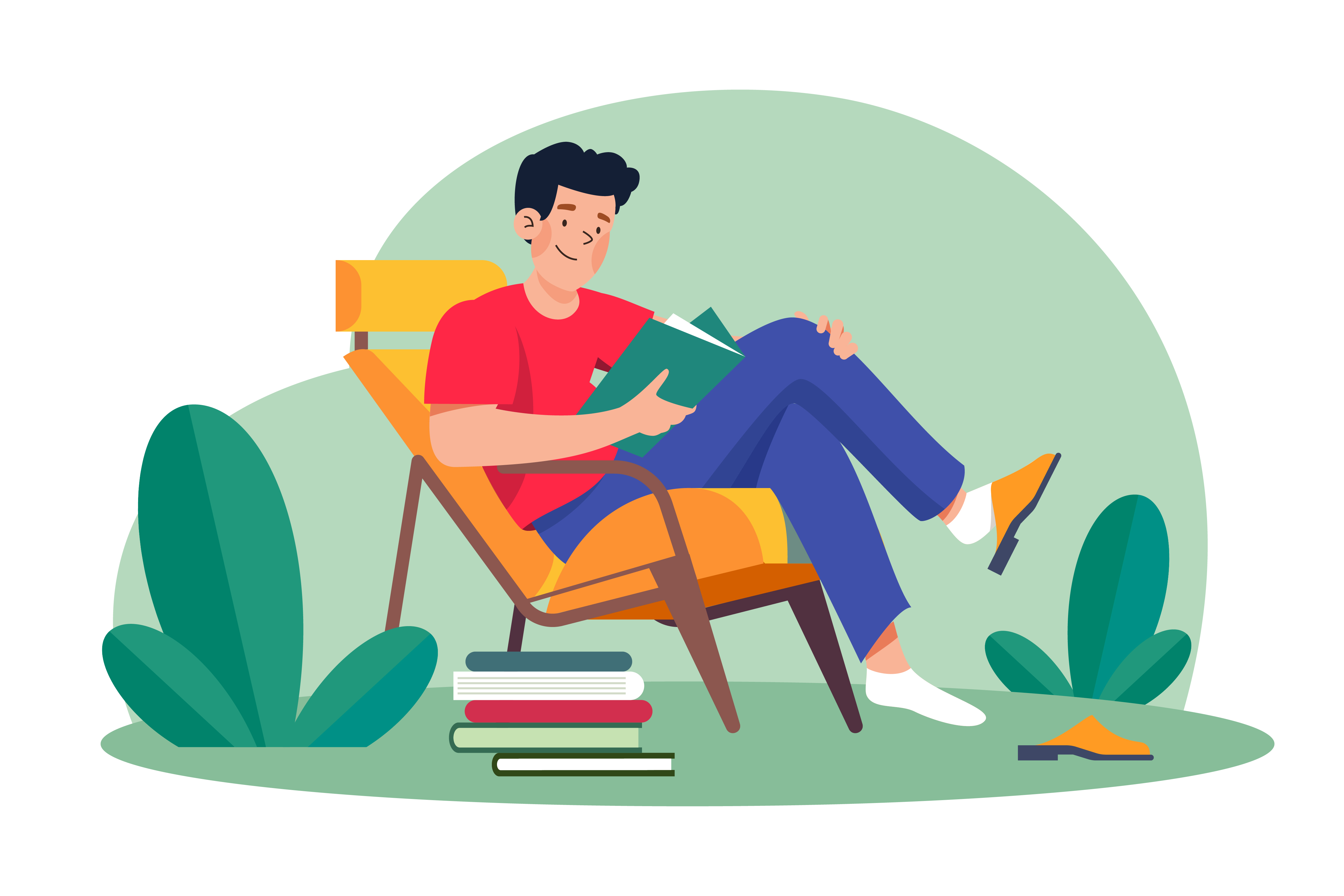 Within the framework of the bilateral S&T cooperation agreement between Europe and Brazil in force since 2007, EUmBRella website is the public web portal for two (TIMER and TARKINAID) out of three EU-funded cooperative research projects funded under the 7th European Framework Programme (Health 2023 Programme) for Research in the field of Chronic inflammatory/autoimmune diseases. According to the high degree of competence on both sides and the complementarity between them, two links, one to the individual website of the third EU-funded cooperative research project (TRIAD) and the other to the social work platform Podio are included in the EUmBRella website to trigger a genuine cooperation both among the scientists and their institutions and thus to improve interactions between the three projects.
To this purpose, the EUmBRella website wants to represent joint initiatives and opportunities of the 3 EU-Brazil cooperative projects, covering the European and Brazilian scenes with practical information material on partners, competencies and platform technologies, joint conferences & , fellowship schemes, relevant calls and job offers.
The EUmBRella website wants to show and enhance the access opportunities of European researchers in the national research and innovation programmes of Brazil.
The EUmBRella website thus wants to contribute to a stronger cooperation of research institutions in Europe and Brazil.